In a world fast becoming mega-competitive, globalized and sophisticated, it is imperative for countries to have leaders and public-sector managers who can not only measure up to the current challenges but also anticipate and prepare for future ones. A leader must have a vision that is common and collective, far-reaching yet contemporary, reflecting the aspirations of every single citizen and the nation as a whole. This, in essence, brought about the establishment of The Chartered Institute of Leadership and Governance new Mexico USA.
The Chartered Institute of Leadership and Governance is a professional body established with the mission to build and implement Leadership and Governance skills in the administration of duties and a sound sense of recognition for mentorable and impactful leadership. Today, CILG is an applicable and teachable reality in 51 countries in the World (17 countries in Africa); with Nigeria making her debut in 2018, after Ghana.
CILG Seeks to prepare and equip individuals with ideas and innovations geared towards the proper and effective handling of societal values and problems through the teaching of home-grown and exotic administrative skills and leadership clues.
The Institute has capabilities in bringing about educational and professional development in leadership and governance skills through programs that are aimed at preparing and providing leaders with adequate and effective skills to provide solution to everyday leadership and governance problems. CILG Nigeria is a chapter of CILG USA.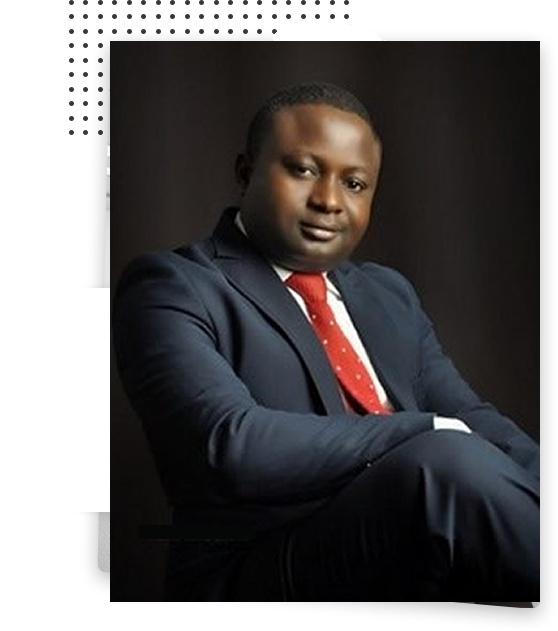 Regional Director
Dr. Segun Ojarotade, FCILG.